⟚⠅✹ #FLOWFESTIVAL ❂⩶ ❇✧ #FLOWFESTIVAL ⟚⠅✹ #FLOWFESTIVAL ❂⩶ ❇✧ #FLOWFESTIVAL ⟚⠅✹ #FLOWFESTIVAL ❂⩶ ❇✧ #FLOWFESTIVAL ⟚⠅✹ #FLOWFESTIVAL ❂⩶ ❇✧ #FLOWFESTIVAL ⟚⠅✹ #FLOWFESTIVAL ❂⩶ ❇✧ #FLOWFESTIVAL ⟚⠅✹ #FLOWFESTIVAL ❂⩶ ❇✧ #FLOWFESTIVAL ⟚⠅✹ #FLOWFESTIVAL ❂⩶ ❇✧ #FLOWFESTIVAL ⟚⠅✹ #FLOWFESTIVAL ❂⩶ ❇✧ #FLOWFESTIVAL ⟚⠅✹ #FLOWFESTIVAL ❂⩶ ❇✧ #FLOWFESTIVAL ⟚⠅✹ #FLOWFESTIVAL ❂⩶ ❇✧ #FLOWFESTIVAL ⟚⠅✹ #FLOWFESTIVAL ❂⩶ ❇✧ #FLOWFESTIVAL ⟚⠅✹ #FLOWFESTIVAL ❂⩶ ❇✧ #FLOWFESTIVAL ⟚⠅✹ #FLOWFESTIVAL ❂⩶ ❇✧ #FLOWFESTIVAL ⟚⠅✹ #FLOWFESTIVAL ❂⩶ ❇✧ #FLOWFESTIVAL ⟚⠅✹ #FLOWFESTIVAL ❂⩶ ❇✧ #FLOWFESTIVAL ⟚⠅✹ #FLOWFESTIVAL ❂⩶ ❇✧ #FLOWFESTIVAL ⟚⠅✹ #FLOWFESTIVAL ❂⩶ ❇✧ #FLOWFESTIVAL ⟚⠅✹ #FLOWFESTIVAL ❂⩶ ❇✧ #FLOWFESTIVAL ⟚⠅✹ #FLOWFESTIVAL ❂⩶ ❇✧ #FLOWFESTIVAL ⟚⠅✹ #FLOWFESTIVAL ❂⩶ ❇✧ #FLOWFESTIVAL ⟚⠅✹ #FLOWFESTIVAL ❂⩶ ❇✧ #FLOWFESTIVAL ⟚⠅✹ #FLOWFESTIVAL ❂⩶ ❇✧ #FLOWFESTIVAL ⟚⠅✹ #FLOWFESTIVAL ❂⩶ ❇✧ #FLOWFESTIVAL ⟚⠅✹ #FLOWFESTIVAL ❂⩶ ❇✧ #FLOWFESTIVAL ⟚⠅✹ #FLOWFESTIVAL ❂⩶ ❇✧ #FLOWFESTIVAL ⟚⠅✹ #FLOWFESTIVAL ❂⩶ ❇✧ #FLOWFESTIVAL
M

y

H

e

l

s

i

n

k

i
Helsinki is at its best during the summer. Want to get to know the city on foot, by bike or by boat? It's your choice! Everything is possible in Helsinki. Maybe you want to take a ferry to visit some of the many islands around Helsinki or enjoy a lively atmosphere of a flea market. Or how about just chilling in the park? Check out some of our recommendations below, view MyHelsinki website or explore #myhelsinki on Instagram.
Accommodation
Helsinki offers a wide range of accommodation, from inexpensive hostels to luxury establishments. Get your hotel packages from our tickets & travel package page or check the links below for hotels and hostels in the Helsinki area.
Helsinki hotels
Trivago
Airbnb
TripAdvisor
Please note that Flow Festival does not have a designated camping area.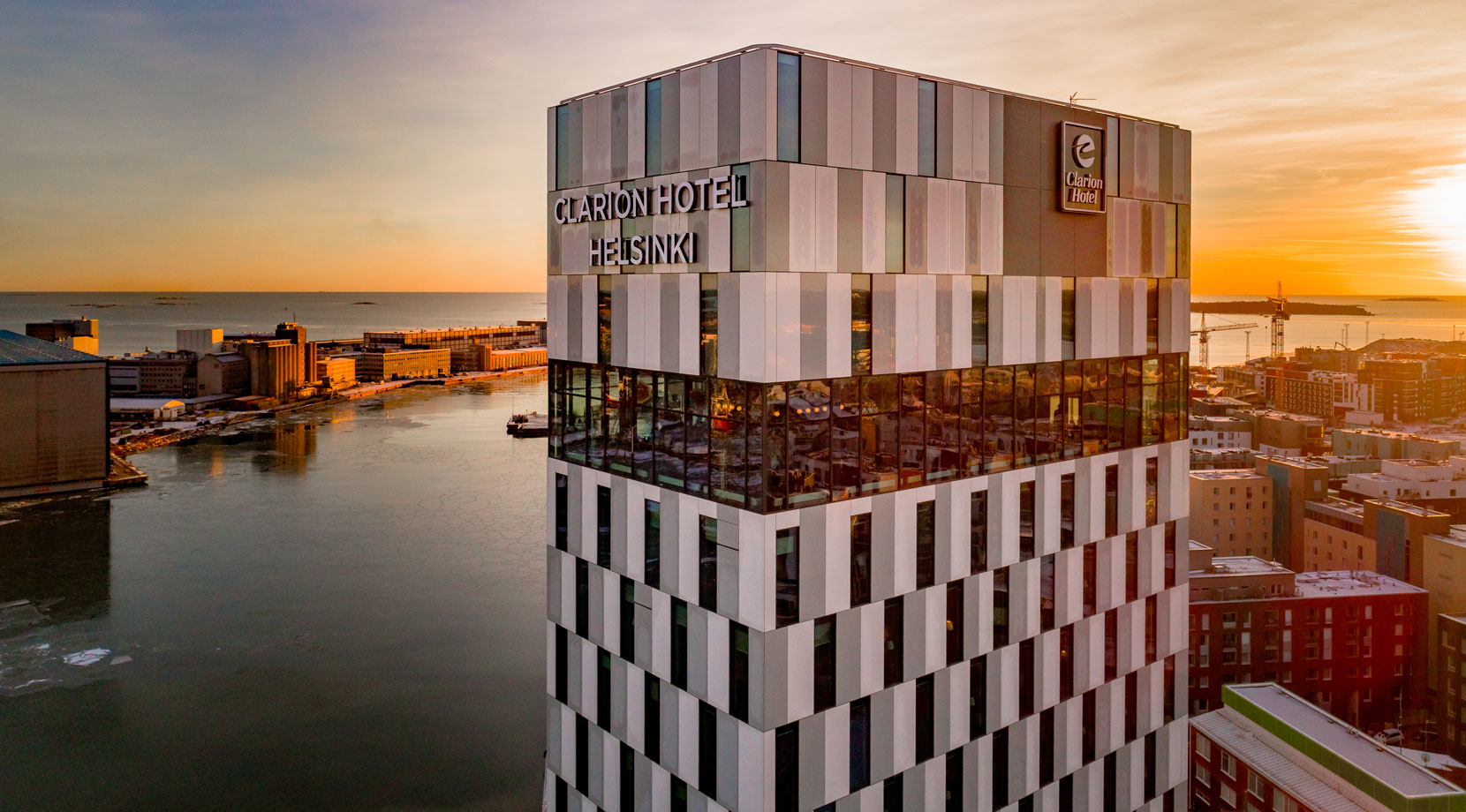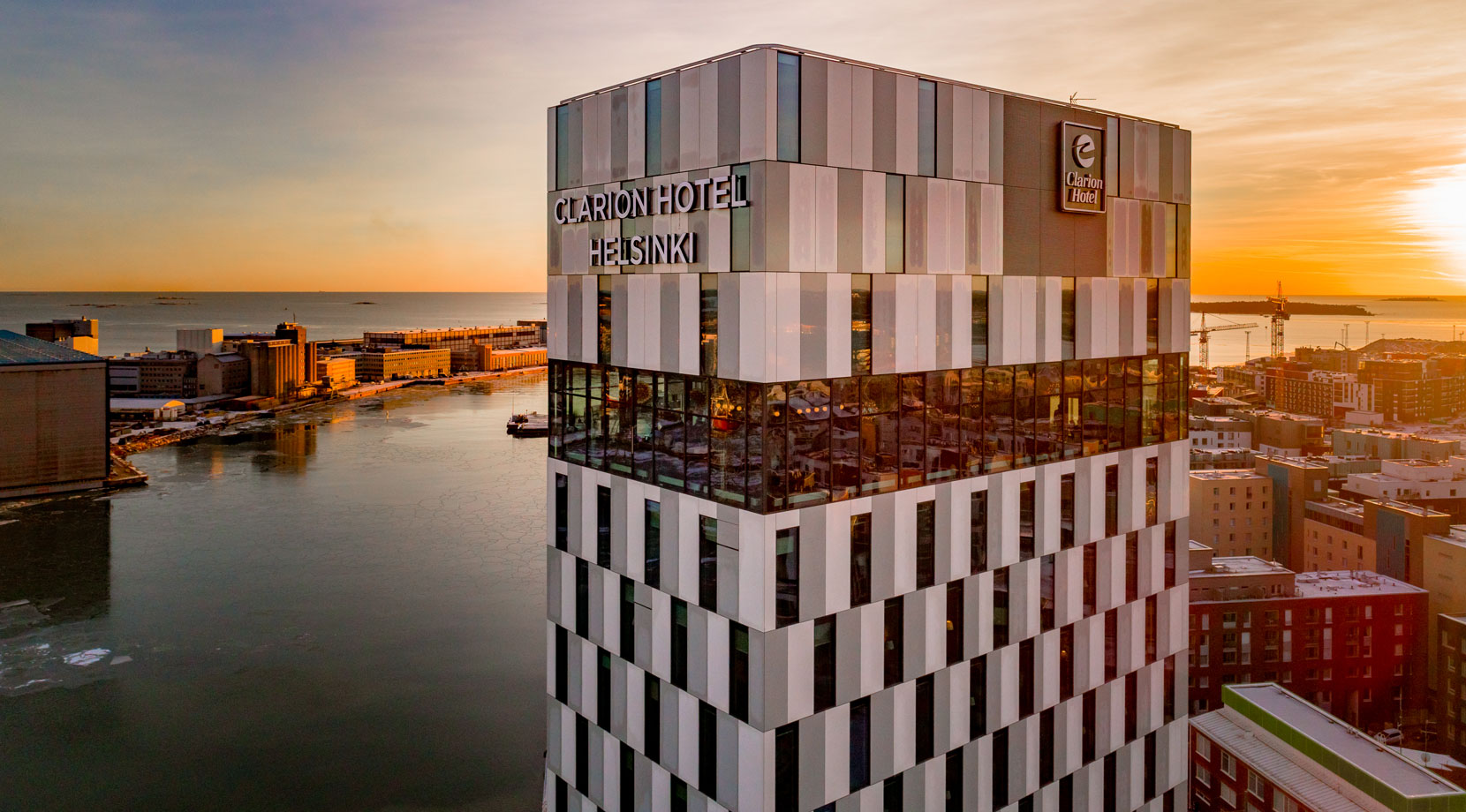 Island hopping
Helsinki is surrounded by many beautiful islands which can be reached from the city centre in just fifteen minutes. When you're heading to the historical Suomenlinna Sea Fortress you can also visit Lonna, a small island with a nice restaurant, a waffle cafe and some hot parties during summer time! And if you feel like hiking and exploring nature, Vallisaari island with its long military history, is the perfect choice for you. Or do you fancy chilling on the beach and swimming? Head to Pihlajasaari Island, the most popular summer island in the city.
If you prefer staying on the dry land, Helsinki offers you a wide range of great parks, where you can have a nice picnic or just enjoy the easygoing atmosphere.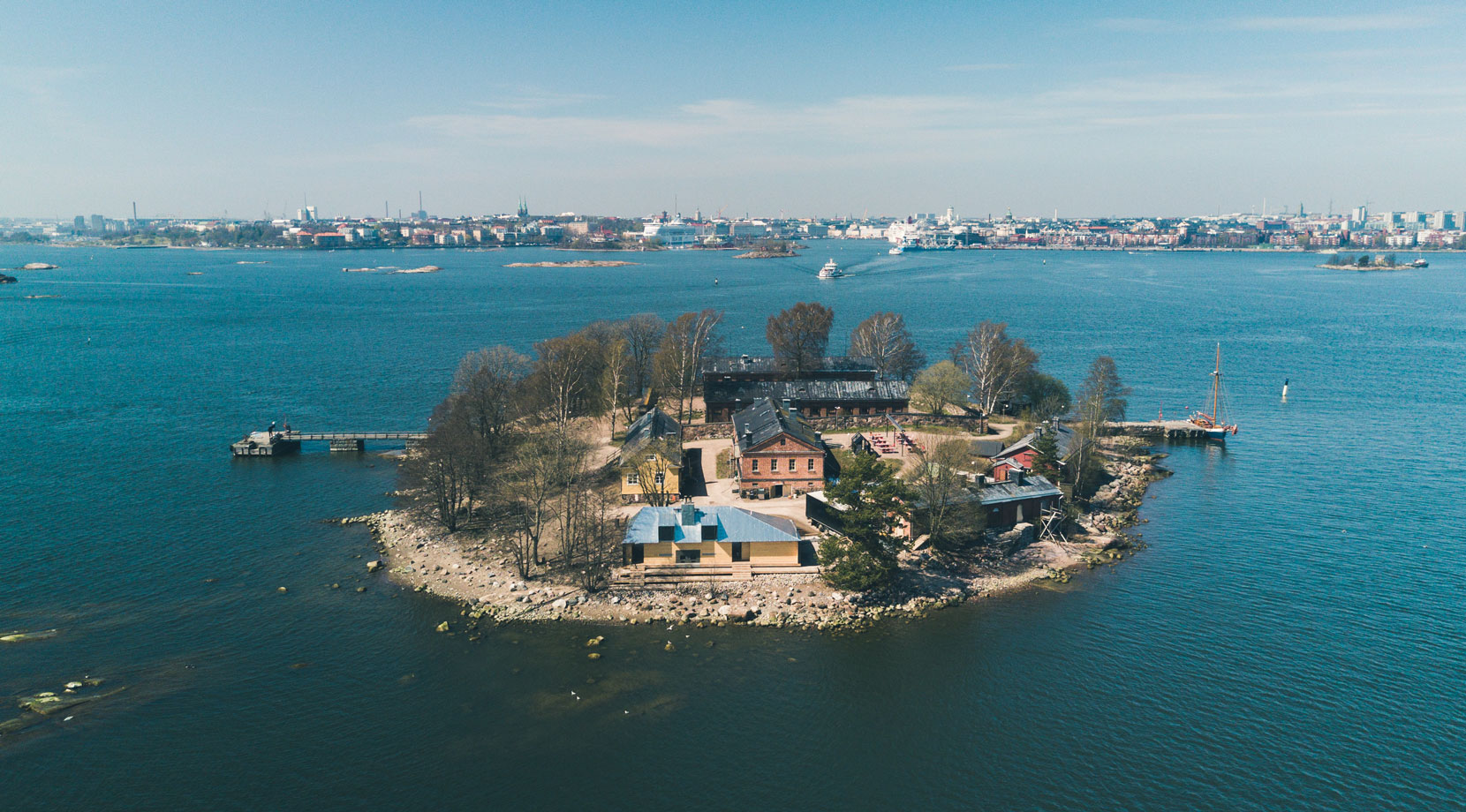 Photo: © Tommi Kortesniemi / Lonna
Clubs & bars
How about the nightlife of Helsinki? In the heart of Kallio district, you'll find the best clubs and bars Kaiku, Siltanen and Kuudes Linja. The places are known to be the hotspot for music fans with underground venues, spacious dance floors and a lineup of local and international DJs every week. Also, Ääniwalli, a hyped club in a factory area of Vallila district, is known from their amazing sound system and great gigs.
You can find more nightlife tips at MyHelsinki website.
Eat & drink
The restaurant scene in Helsinki is very innovative and offers you culinary experiences from fine dining to street food. Try our recommendations and find your way to the most interesting restaurants and loveliest cafés in Helsinki!
Alfons Pizza
Bronda
The Cock
Döner Harju
Farang
Grotesk
Grön
Holiday
Jackie
Juuri
Kortteli Restaurant Block
Lie Mi
Pontus
Putte's
Sandro
Soi Soi
Yes Yes Yes
Fancy a cup of coffee to start your morning after the best festival weekend of your life? You might want to check out some of these places.
Brooklyn Cafe & Bakery
Good Life Coffee
Ihana Kahvila
Cafe Regatta
Cafe Sävy
Or you can check out more restaurants and cafés at MyHelsinki.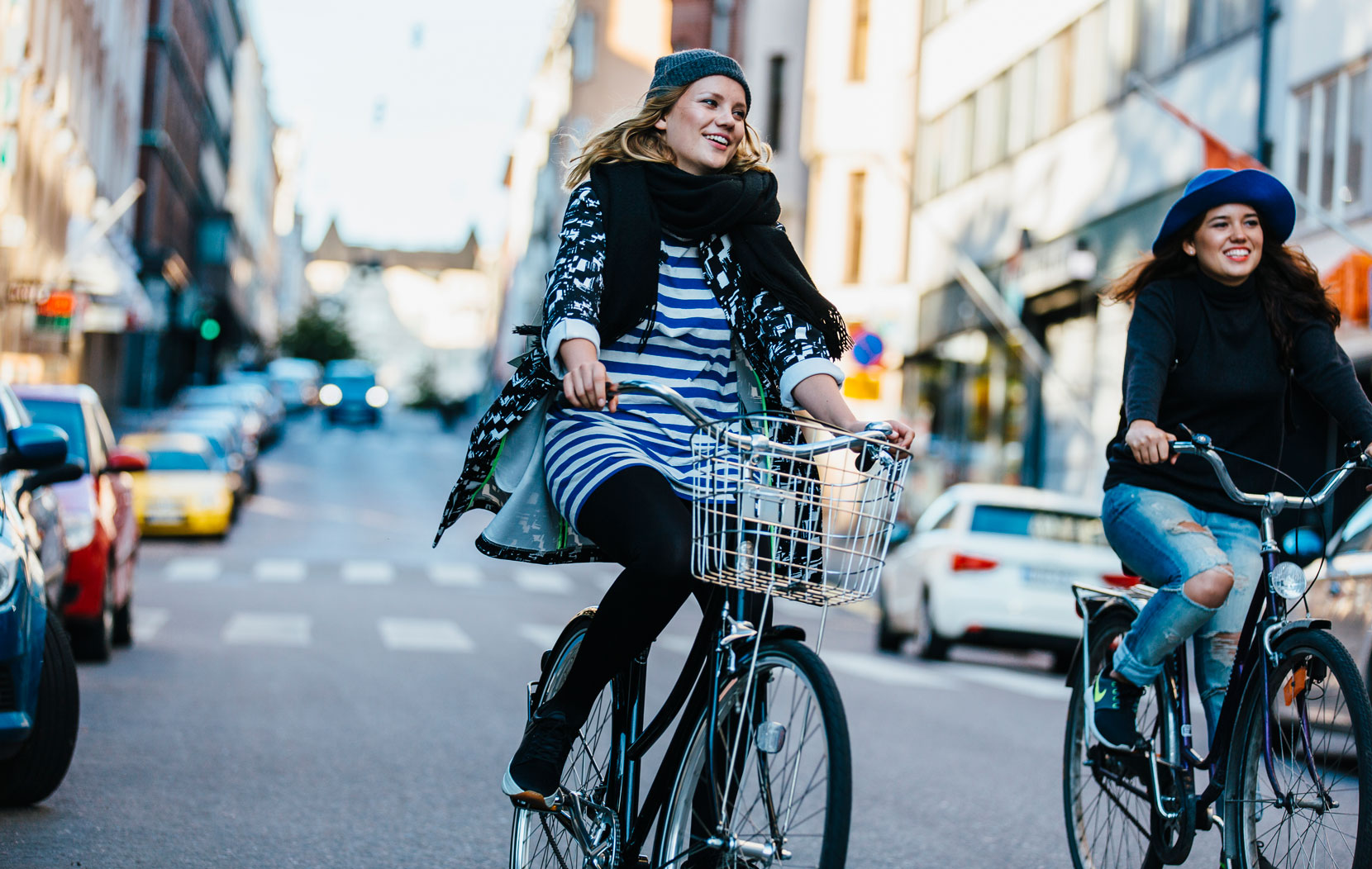 Photo: © Jussi Hellsten / Helsinki Marketing
Shopping
If you are interested in shopping, we recommend you to check out the website of Design District Helsinki, which offers a fantastic list of shops and boutiques in the Punavuori, Kaartinkaupunki, Kamppi and Ullanlinna districts. For example, the TRE flagship store at the heart of Helsinki offers a great selection of Finnish fashion and design under one roof.
Vintage and flea markets
There is plenty of good vintage shops and seconhand stores in Helsinki. Pop into some of our favourites like Variety Vintage, Frida marina or Relove on Töölöntori and Fredrikinkatu!
If flea markets are your thing, pay a visit to one of these bustling markets – for example, Hietalahti flea market.
See more shopping tips at MyHelsinki.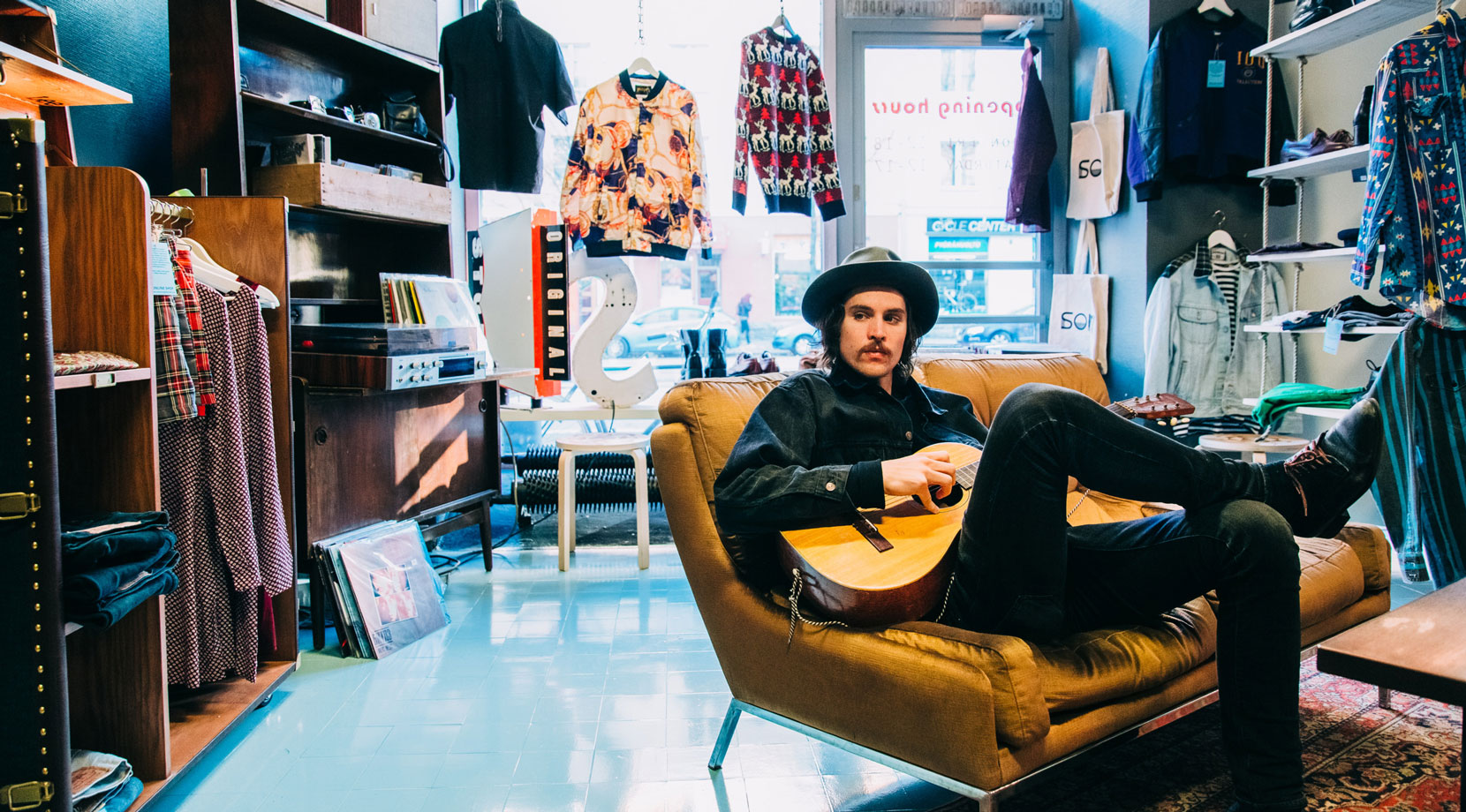 SOUL Vintage. Photo: © Jussi Hellsten / Helsinki Marketing
Public saunas
There are many public saunas all over Helsinki city centre. Brand new, architecturally significant Löyly with daily available saunas and a stunning terrace, is the place to be this summer. Another place to explore is Sompasauna which is a wood burning self-service public sauna maintained by a group of volunteers.
Other things to do
If you are looking for things to do when you are not having a fabulous time at Flow, we recommend you to visit places like The Abattoir (Teurastamo), Tori Quarters or Rupla.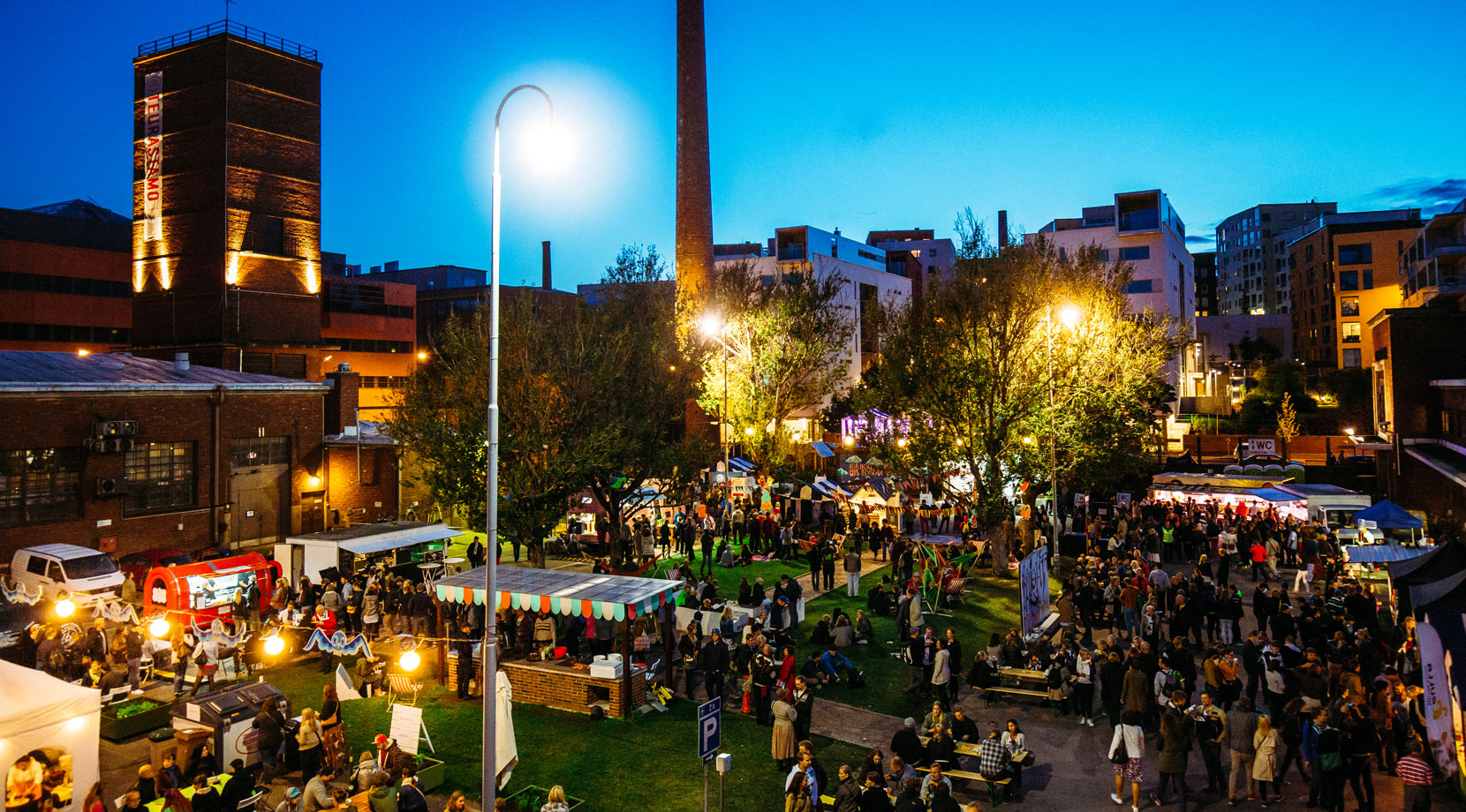 Teurastamo. Photo: © Jussi Hellsten / Helsinki Marketing
Photos:
© Helsinki Marketing / Lauri Rotko
© Visit Finland / Julia Kivelä
© City of Helsinki / Riku Pihlanto
© Helsinki Marketing / Eetu Ahanen
© Helsinki Marketing / Suomen ilmakuva