✸✽✦ #FLOWFESTIVAL ●❚❢✠ #FLOWFESTIVAL ✢⬟❢✽✦ #FLOWFESTIVAL ✢✦✽ #FLOWFESTIVAL ✸✽✦ #FLOWFESTIVAL ●❚❢✠ #FLOWFESTIVAL ✢⬟❢✽✦ #FLOWFESTIVAL ✢✦✽ #FLOWFESTIVAL ✸✽✦ #FLOWFESTIVAL ●❚❢✠ #FLOWFESTIVAL ✢⬟❢✽✦ #FLOWFESTIVAL ✢✦✽ #FLOWFESTIVAL ✸✽✦ #FLOWFESTIVAL ●❚❢✠ #FLOWFESTIVAL ✢⬟❢✽✦ #FLOWFESTIVAL ✢✦✽ #FLOWFESTIVAL ✸✽✦ #FLOWFESTIVAL ●❚❢✠ #FLOWFESTIVAL ✢⬟❢✽✦ #FLOWFESTIVAL ✢✦✽ #FLOWFESTIVAL ✸✽✦ #FLOWFESTIVAL ●❚❢✠ #FLOWFESTIVAL ✢⬟❢✽✦ #FLOWFESTIVAL ✢✦✽ #FLOWFESTIVAL ✸✽✦ #FLOWFESTIVAL ●❚❢✠ #FLOWFESTIVAL ✢⬟❢✽✦ #FLOWFESTIVAL ✢✦✽ #FLOWFESTIVAL ✸✽✦ #FLOWFESTIVAL ●❚❢✠ #FLOWFESTIVAL ✢⬟❢✽✦ #FLOWFESTIVAL ✢✦✽ #FLOWFESTIVAL ✸✽✦ #FLOWFESTIVAL ●❚❢✠ #FLOWFESTIVAL ✢⬟❢✽✦ #FLOWFESTIVAL ✢✦✽ #FLOWFESTIVAL ✸✽✦ #FLOWFESTIVAL ●❚❢✠ #FLOWFESTIVAL ✢⬟❢✽✦ #FLOWFESTIVAL ✢✦✽ #FLOWFESTIVAL ✸✽✦ #FLOWFESTIVAL ●❚❢✠ #FLOWFESTIVAL ✢⬟❢✽✦ #FLOWFESTIVAL ✢✦✽ #FLOWFESTIVAL ✸✽✦ #FLOWFESTIVAL ●❚❢✠ #FLOWFESTIVAL ✢⬟❢✽✦ #FLOWFESTIVAL ✢✦✽ #FLOWFESTIVAL ✸✽✦ #FLOWFESTIVAL ●❚❢✠ #FLOWFESTIVAL ✢⬟❢✽✦ #FLOWFESTIVAL ✢✦✽ #FLOWFESTIVAL
M

e

d

i

a
Media accreditation for Flow Festival 2018
Please fill out the application form here.
Accreditation for music and arts industry professionals is open and you can apply here. Please note that Industry Passes are strictly limited. Sign-up does not automatically guarantee accreditation.
Accreditation for Flow Festival closes on July 20th, 2018. The accreditation decisions will be communicated latest on July 27th, 2018.
Photobooks, media reports and logos:
Flow Festival Photobook 2017 (.pdf)
Flow Festival in the media 2017 (.pdf)
Flow Festival Photobook 2016 (.pdf)
Flow Festival in the media 2016 (.pdf)
Flow Festival 2018 logos (.zip)
Contact
Press Officer
Susanna Hulkkonen
susanna (at) flowfestival.com
PR in the UK: The Zeitgeist Agency / Aimi Lewis-Mattock / aimi (at) thezeitgeistagency.com
PR in Germany: Verstärker Medienmarketing / info (at) verstaerker.com
PR in Russia: Sarafun PR / Olga Dub, olga (at) sarafun.spb.ru
PR in France: Phunkster / phunk (at) phunkster.com
Press Releases (.pdf)
A sneak peek of the coming autumn's movie premieres at Flow
12.7.2018
Flow is once again a carbon-neutral festival
10.7.2018
Flow's popular Family Sunday is full of magic and bustle
5.7.2018
Interaction and activation in Flow's art program
19.6.2018
Flow and Makia combine forces for the Flow Festival 2018 collection
14.6.2018
Michelin restaurant Grön, Bistro Sinne, Shelter, and other top restaurants to Flow
13.6.2018
Ms. Lauryn Hill, Joensuu 1685 and D.R.E.A.M.G.I.R.L.S. confirmed for Flow Festival
25.5.2018
Organic club music takes over Flow's Backyard
26.4.2018
Terry Riley and many others booked to play Flow's The Other Sound
18.4.2018
6lack and Paperi T join the Flow Festival lineup
6.4.2018
Kamasi Washington, Moses Sumney, Anna of the North, KOKOKO! and many other artists featured at Flow's Balloon 360° stage
5.4.2018
World-class electronic music at Flow's Resident Advisor Front Yard
22.3.2018
Charlotte Gainsbourg and others confirmed for Flow Festival
7.3.2018
Arctic Monkeys, Lykke Li, Fleet Foxes and many others added to Flow lineup
29.1.2018
Kendrick Lamar and many more to play Flow Festival
22.1.2018
Flow Festival offsets its carbon footprint by contributing to the protection of forests in Zimbabwe
28.9.2017
75 000 visitors enjoyed Flow Festival 2017 this weekend
13.8.2017
Flow Festival 2017 continued on Saturday with great artists and challenging weather conditions
12.8.2017
Flow Festival 2017 gets off to a successful start with 25 000 visitors
11.8.2017
Flow Festival photos
Pictures on the media page and Flickr account are meant to be used in editorial content related to Flow Festival. Please use credits «Flow Festival / photographer's name». Do not use in advertising or marketing without permission. For more information, please email susanna (at) flowfestival.com
More high-res images of Flow Festival 2017 in Flickr »
Flow x Makia
Photos: Mona Salminen
Food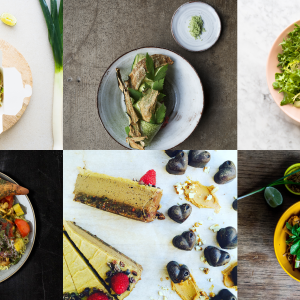 Art
Aalto University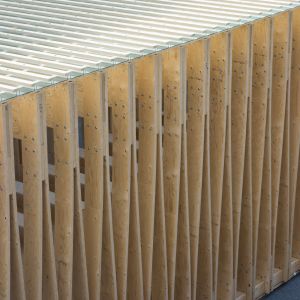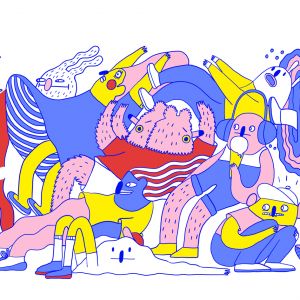 Mark Bode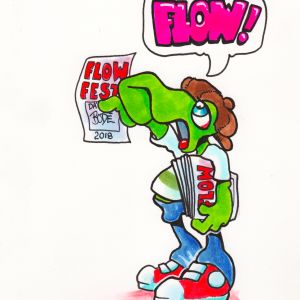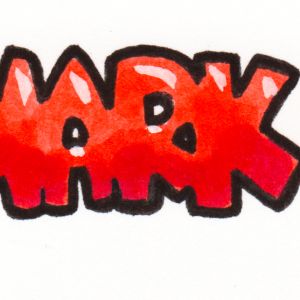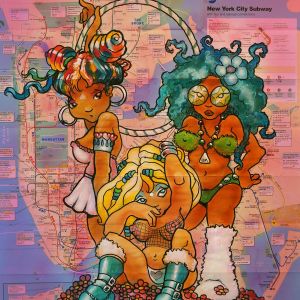 The Other Light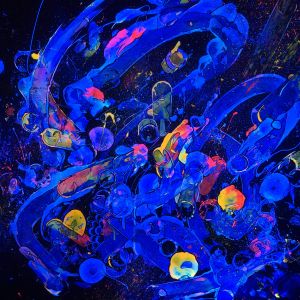 Sami Sänpäkkilä & Anna-Mari Nousiainen: The Eternal Sleep of the Man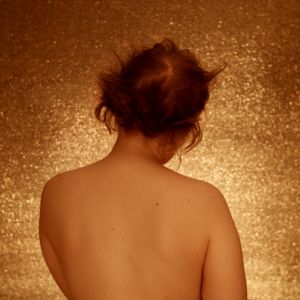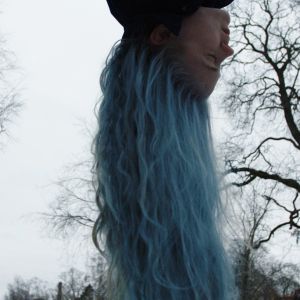 Tiina Pyykkinen: Transmission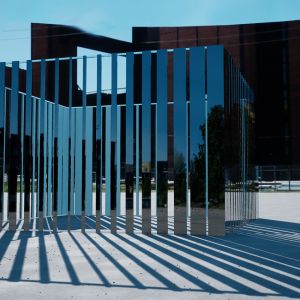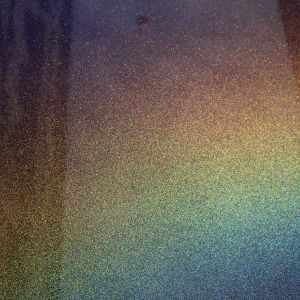 Family Sunday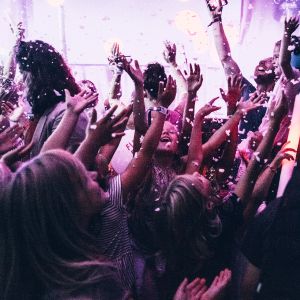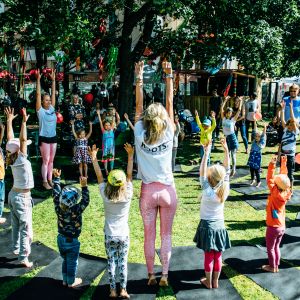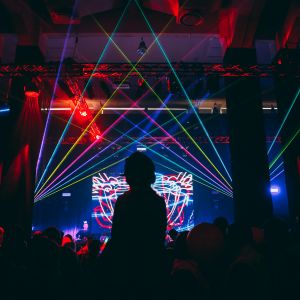 Sustainable Flow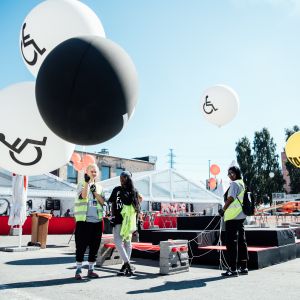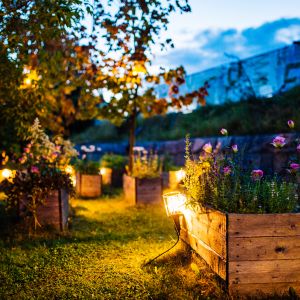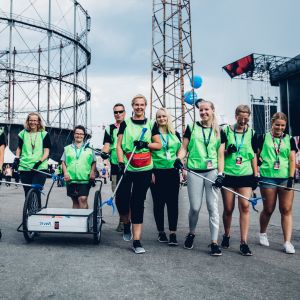 Finnkino Pop-Up Cinema
The Extraordinary Journey of the Fakir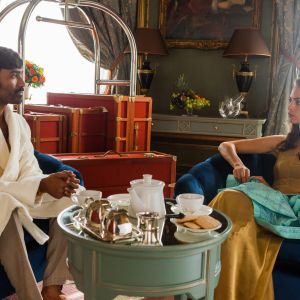 Stupid Young Heart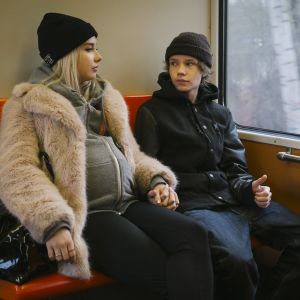 Miseducation of Cameron Post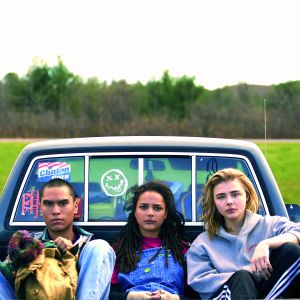 The Place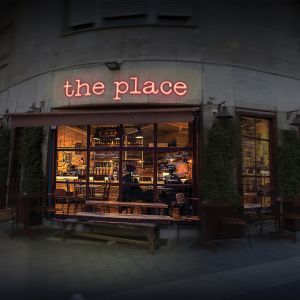 Artist pictures
Anna of the North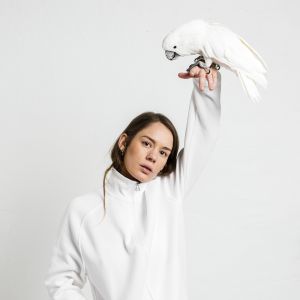 Anna Puu — The Intergalactic Love Odyssey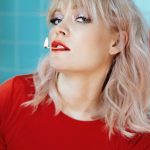 Brockhampton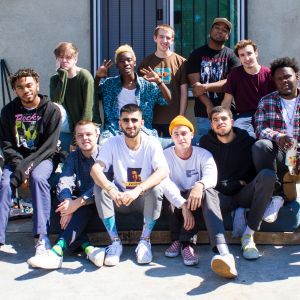 Dane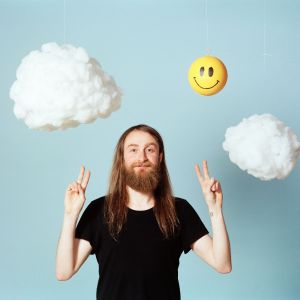 HeBo: Aapo Häkkinen & Dimitre Marinkev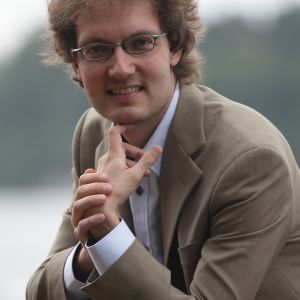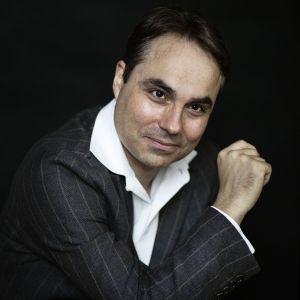 Joensuu 1685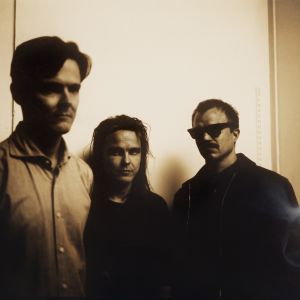 Lena Platonos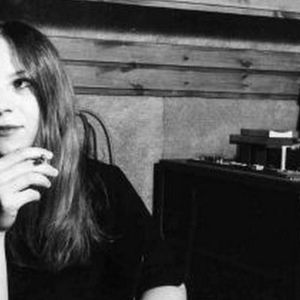 meriheini luoto & mi-rage

Olavi Uusivirta

Olli Aarni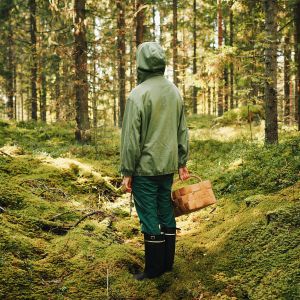 Orlando Julius & The Heliocentrics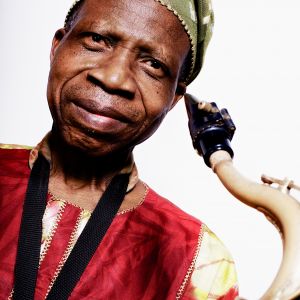 Paperi T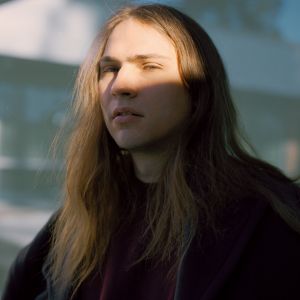 Yona & Lumos